Our Mission
Twin Cities Alumni Network (TCAN) is a collaborative network of bona fide local alumni organizations affiliated with select small and midsize colleges and universities located outside the Midwest. Its mission is to facilitate social interaction and professional networking among members through the coordination, communication and sponsorship of special events.
Become a TCAN Member
Interested alumni organizations must meet each of the requirements listed below to qualify for membership in TCAN. All new applications are reviewed by the TCAN membership board. To learn more about our association or to request affiliation, please contact us.
New to the area? We invite interested alumni to contact their local affiliated clubs for membership and to receive upcoming TCAN event notifications. You're also invited to join our TCAN LinkedIn Group.
Contact Us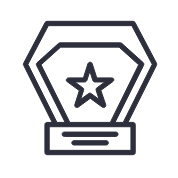 Nationally ranked
We believe that the overall ranking number is a sufficient surrogate for a measure of quality. Therefore the college or university must have been nationally ranked as a top‐50 college or university, according to U.S. News and World Report, within each of the last three years.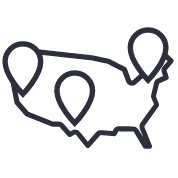 Located outside of Minnesota
TCAN was founded as a support group for university alumni organizations from colleges located primarily outside the Midwest. A geographical eligibility criterion ensures that alumni groups with a significant membership base will not dominate TCAN events.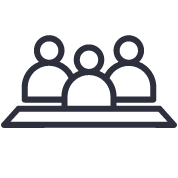 Alumni org. Must be a bona fide club
We feel it is important that all member clubs are sanctioned, well‐established, and able to contribute to the Network upon admission. Therefore all organizations seeking membership must typically have at least 10 members and 2 years of operating history.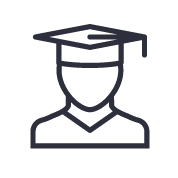 Undergrad population of less than 10,000
We believe that the size of a college's undergraduate program offers a surrogate measure of not only the quality of the school, but also the type of cultural experience that embodies a program of liberal arts education and instills a love of learning.